MODERN AND ENVIRONMENTALLY FRIENDLY
SOLUTIONS ALSO IN YOUR CITY
We are changing the public space
Dopady konzumnej spoločnosti nás motivovali založiť modernú spoločnosť, ktorá prináša ekologické a verejno–prospešné riešenia pre obce, mestá a veľké spoločnosti. Zameriavame sa na vývoj a realizáciu inovatívnych produktov, ktoré pomôžu budovať kvalitné zázemie pre obyvateľov – mobiliár pre chodcov a cyklistov, inteligentné uzamykateľné prístrešky, systémy zdieľaných bicyklov a pod.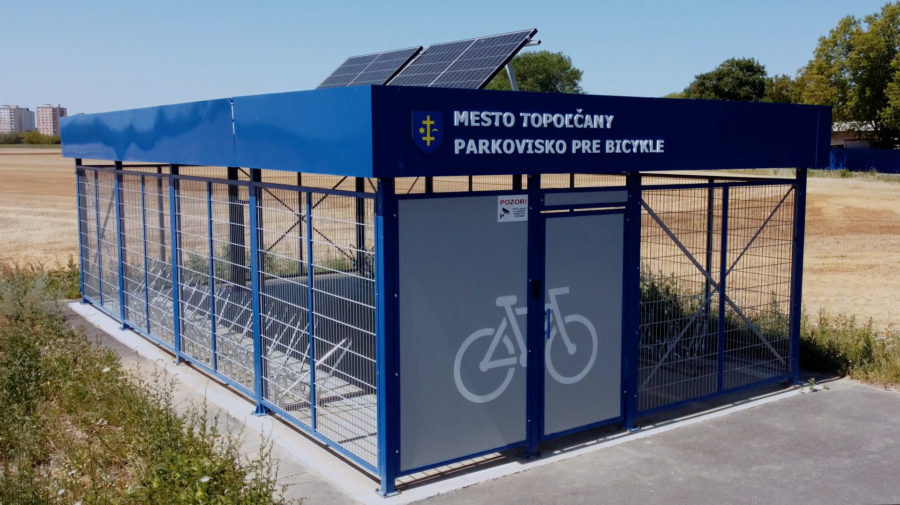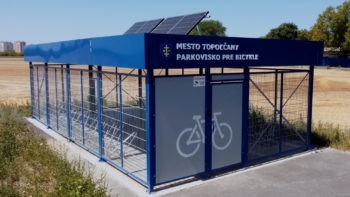 Topoľčany 80 parking spaces Two large-capacity Cyklosafe Lite Atypes as Smart lockable bike shelters (chip entry, camera, lighting, etc.) powered by photovoltaic panels are an
FIND OUT MORE "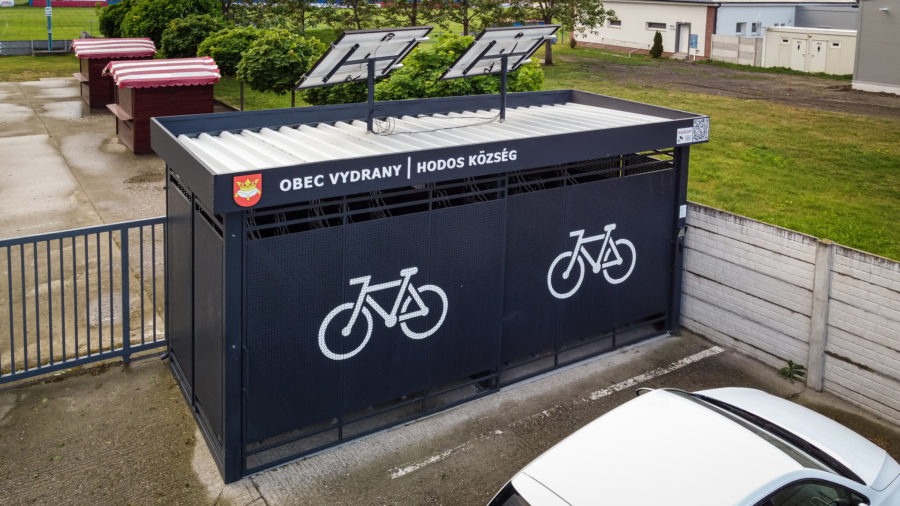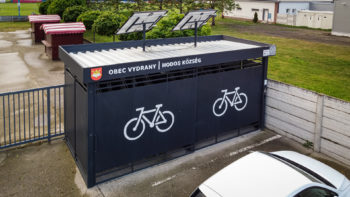 Vydrany 84 parking spaces In addition to the Cyklosafe Compact for 24 bicycles located at the municipal office and at the football stadium, which is equipped
FIND OUT MORE "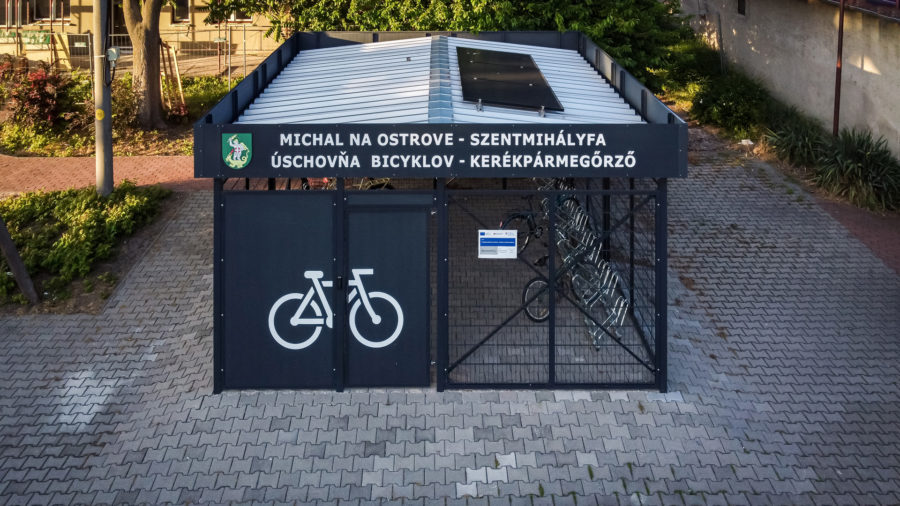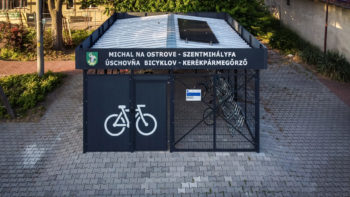 Michael on the island 20 parking spaces One Cyklosafe Lite for 20 bicycles with modular racks with support bar so that users can lock their bicycle at three
FIND OUT MORE "