We are changing the public one room for better...
We are a modern company whose origins date back to 2017. We currently operate in Slovakia, Hungary and the Czech Republic. We are engaged in the development, production and supply of innovative products with the aim of reducing the negative impacts of modern consumer society. We bring ecological and public benefit solutions for municipalities, cities and large companies. We create purposeful and attractive furniture, architecture and services, which by their nature will help suppress not the negative impact, but their cause - by supporting and developing non-motorized mobility or introducing a sustainable concept into the urban environment.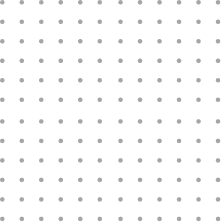 Modern and ecological solutions
We focus on the use of quality materials and the appropriate selection of modern technologies with a positive impact on society.We support and develop non-motorized mobility and introduce a sustainable concept. We help transform all kinds of spaces so that they become environmentally friendly and sustainable.We can adapt the visual representation and technical solution to the individual needs of the client. In addition to the products in our portfolio, we also carry out customized deliveries according to the delivered implementation or production documentation.